For further discussion, please contact:-
Chaudhry Rajinder Nijjhar, M.Sc.
Younger Brother of Jesus, the first anointed Christ and of Nanak, the second anointed Christ (Satguru),
Retired Senior Lecturer in Metallurgy. A Jat of the United Panjab.
For information and comments: E-mail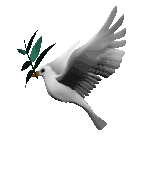 THERE IS NO COPYRIGHT WHATSOEVER.
WORD OF GOD IS RECEIVED FREELY
AND FREELY IT IS GIVEN.
HOME PAGES ON SIKHISM AND CHRISTIANITY:-
http://www.gnosticgospel.co.uk/sikhism.htm